Our birth is but a sleep and a forgetting;
The Soul that rises with us, our life's Star, hath had elsewhere it's setting
And cometh from afar.                 – William Wordsworth
About Rising Star
Our name represents the light we all have within us. It evokes our natural ascension to the highest and greatest good. Rising Star is the Earth, the Sun, and the consciousness of all of Humanity. It is the point of Light that we are, an expression of the trinity of Mother Earth, Father Sun, and our own Spirit. Rising Star is about building spaces that support the highest and greatest potential in YOU.
John Engelland and Zach Johnson began working together in 2010. Since then, they have been exploring the potential of stonework and the human spirit and where those worlds intersect. They have been guided along the way to uncover the great healing and restorative properties of working with stone, this sacred earth material.
Stone has the power of allowing the natural harmony of the earth to radiate freely. Zach and John work to facilitate this harmony through various methods. It starts with energy clearing, asking permission, and working with respect and acknowledgment of the land and its inhabitants. They create and reinforce existing energy spots through intention and stone structures.
Our unique approach has grown out of a lifetime of meditation, a passion for seeking into the deeper aspects of all things, and two decades of stonework.
John Engelland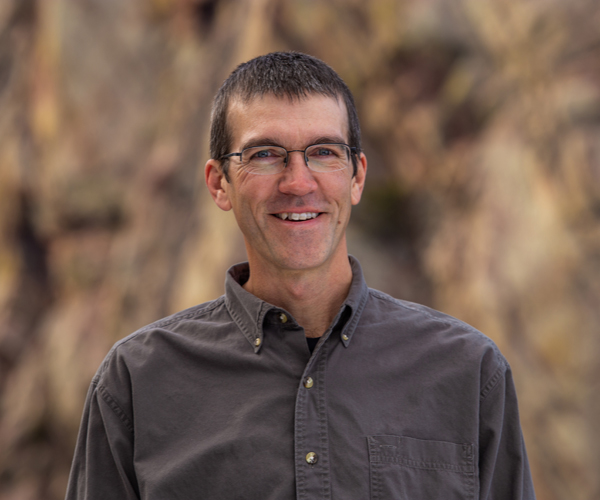 My journey so far has been one of many disciplines. I've traveled the paths of sport, philosophy, music, healing, teaching, climbing, and soulful seeking. Having a career working with the bones of the Earth was not something I was searching for … the stones found me. For almost 20 years, my fellowship in this practice has led to one awakening after another. It firmly grounds me into my body while at the same time enhancing my connection with other dimensions.
Early on in my learning, I was extremely fortunate to become a member of The Stone Foundation. This esteemed foundation is a collective of masters and teachers from around the world who have opened me up to ever-expanding possibilities. Attending their annual gatherings have enriched my understanding of this beautiful craft.
My mission is to expand and nurture my relationship with not just stone, but with ALL that I am. I embrace every experience, explore the depths of stillness through meditation, and have a regular body/mind/spirit practice of tai chi and yoga. As I embrace my playfulness, I remember not to take anything too seriously; this dichotomy allows for the expression of my humanity.
In my creative and spiritual work, I hope the world will recognize and appreciate who I am. I feel blessed, having found a trade where gratitude arises not only from the clients we work for but also from the land itself. Feeling this love from the earth, the stone, and the people has transformed my approach and attitude towards my work. What started out as seeking appreciation from the world, has become a longing to express my gratitude for the world. From the merging of many paths into one, the opportunity to serve as a builder of sacred space has arisen … an opportunity to say to the universe, "Thank You!"
Zach Johnson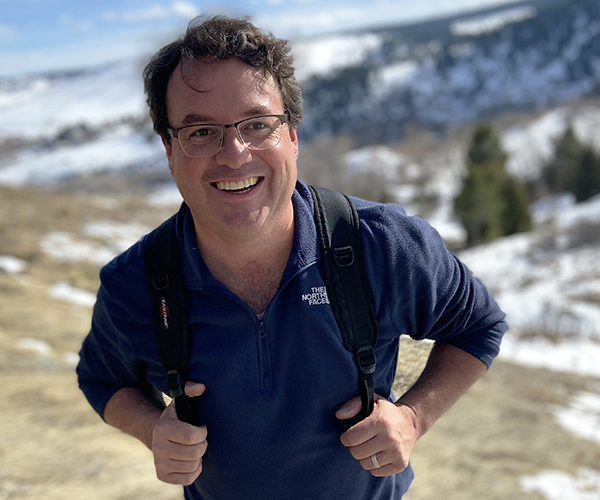 I have moved through my life with the deep feeling that we all come from one source of energy. Sometimes this feeling has been palpable and present but mostly it's mysterious and elusive, available in the background of living day-to-day. It is through the practice of building with stone and the curious search for connection that has led me to this moment. Working with stone has been a great teacher, and I have learned much about the energy of our earth and my journey upon it. My aim is to create more connection with everything I do, but especially in the realms of building and meditation, and where those two worlds intersect.
It is my great joy to assist you to travel deeper into becoming who YOU are – and for us together, to build a sacred place that supports this.
I have been building with stone for roughly 20 years of my life. In that time I have learned from many skilled masons and builders from all around the world. I have served as a board member, co-chairman and chairman of The Stone Foundation, a non-profit organization that represents a worldwide community of Stonemasons, Stone Carvers, Wallers, and other stone enthusiasts. During my time at The Stone Foundation, I have organized workshops and symposia with international instructors and speakers.